Letterbox opening in Düsseldorf
---
Lost your letterbox key? We open your letterbox
More and more often, owners of their own homes are opting for high-quality letterboxes. Or you live in an apartment building that is equipped with a special letterbox system. If you lose the letterbox key in these situations, or it is damaged, good advice is often expensive. The specialists from LS Schlüsseldienst have the solution for you and will open your letterbox quickly and without damage.
Mailbox opening in Düsseldorf by LS Schlüsseldienst
You have lost the letterbox key and it is impossible to get to your mail? However, damaging the letterbox is definitely out of the question. In this situation, the specialists at LS Schlüsseldienst are your reliable partners and experts for opening letterboxes in Düsseldorf and the surrounding area. Because just like flat doors, letterboxes are also equipped with cylinder locks.
Why have the mailbox opened by a locksmith?
A modern letterbox is much more than just a temporary storage place for incoming mail. Very often they are visually attractive design objects whose acquisition is associated with high costs.
If it is the letterbox system of an apartment building, the letterbox must also be opened without damage. Because even in this situation, damage would be associated with high costs. LS Schlüsseldienst is experienced in opening a wide variety of locks and locking systems and will also open your letterbox reliably and quickly.
Replacing the letterbox lock after losing the key
If the key for your letterbox has been lost, you should definitely replace the letterbox lock. This is the only way to ensure that no one else finds the key by chance and thus gains access to confidential contents. Better be on the safe side here!
The specialists at Schlüsseldienst LS will be happy to change the lock for you immediately after it has been opened, thus ensuring that your personal mail is reliably safe from unauthorized access in the future.
Have a mailbox key made up
A lost letterbox key is not always the reason for having your letterbox opened in Düsseldorf. Because all too often these keys are made of low-quality material. As a result, it happens time and again that the key for the letterbox breaks during opening or closing. In this case, you can have the letterbox opened by the experts at LS Schlüsseldienst. During the successful and damage-free opening, the broken part of the key will be removed and, if you wish, you can have it replaced. In this case, it is not necessary for the experts at LS Schlüsseldienst to replace the letterbox lock.
Would you like additional information about our services or the prices we charge for opening letterboxes? Give us a call - we will be happy to advise you.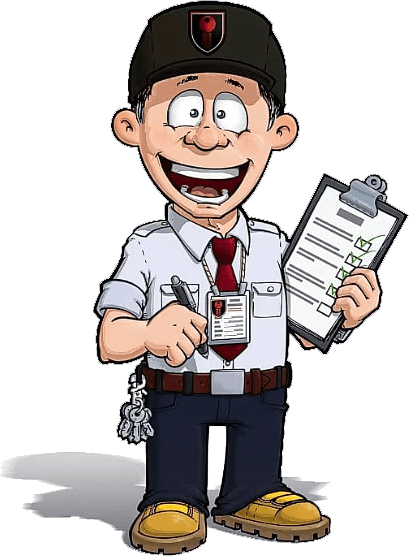 LS Schlüsseldienst Düsseldorf
Fast & cheap on site

Family business with fair prices

Fixed price offer - No hidden costs

Damage free door opening

Free consultation
Call now 24h
0211 96 29 25 21