Locksmith for Niederkassel
---
In action around the clock for Düsseldorf Niederkassel
Are you looking for a reliable locksmith for Niederkassel? Then you've come to the right place with LS Schlüsseldienst Düsseldorf. No matter if it's late in the evening or on holidays, the employees of the locksmith service are on duty for you around the clock and help you get back into your flat or house quickly, fairly and at low prices. The locksmith service for Niederkassel covers a wide range, so that you can be helped in the most diverse situations.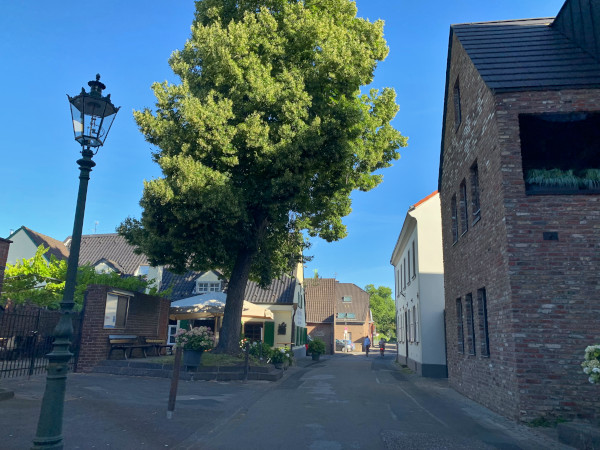 Locksmith for Niederkassel: Door and safe openings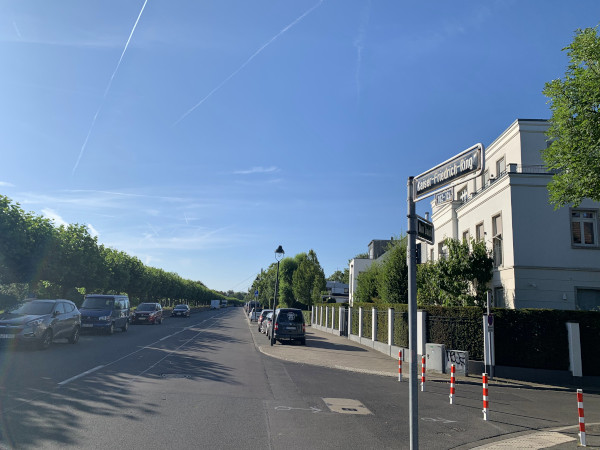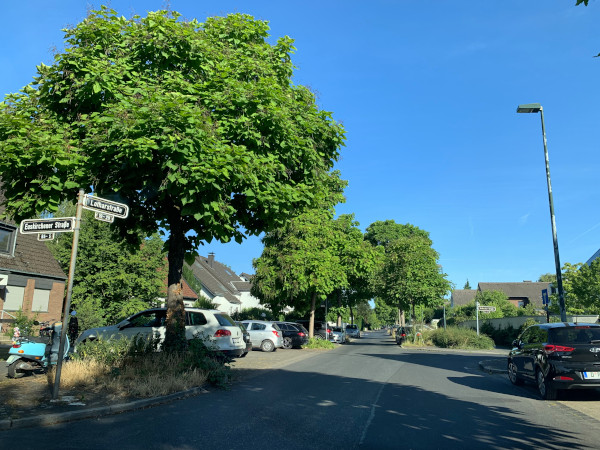 Door opening: how quickly does it happen? A little carelessness and the door has fallen into the lock while your key is still in the house? No problem at all. Your locksmith for Niederkassel is there for you and will open your front door as damage-free as possible and guaranteed fast. The professional and experienced employees are trained in dealing with various entrance doors and locks. In most cases, neither the door nor the lock cylinder will be damaged during the opening process. Safe opening: Your safe can no longer be opened or needs to be serviced? Your locksmith for Niederkassel is already ready to help you. It is completely irrelevant what security level the safe is, the competent staff will open any safe for you. Would you like to modernise your safe? The staff will be happy to advise and support you in changing the lock if you want to switch from mechanical to electronic. The locksmiths in Niederkassel are also happy to service bolts or make keys for you.
LS Schlüsseldienst opens your car in Niederkassel
The locksmith service for Niederkassel naturally also offers car openings. It doesn't matter whether it's a new or older vehicle, modern locking mechanisms can also be overcome so that you can use your vehicle again as quickly as possible. The locksmith's staff can also open keyless go vehicles.


LS Schlüsseldienst for letterbox openings in Niederkassel
Have you lost your letterbox key or can't get to your mail for some other reason? The locksmith service for Niederkassel is also there for you. The employees open the letterbox lock without damaging the letterbox. If you wish, the staff will change the lock after opening the letterbox and give you new keys so that you can get to your mail directly again.