Locksmith for Derendorf
---
Locksmith for Düsseldorf Derendorf - there for you around the clock
Often all it takes is a little carelessness and the door slams shut behind you while the key is inside. If there is no spare key within reach or if the door does not have a cylinder lock with emergency function, it is hardly possible to open the door without help. In these and similar situations, the locksmith service in Derendorf is there for you at any time of the day or night.
Find out about our fair prices and services today!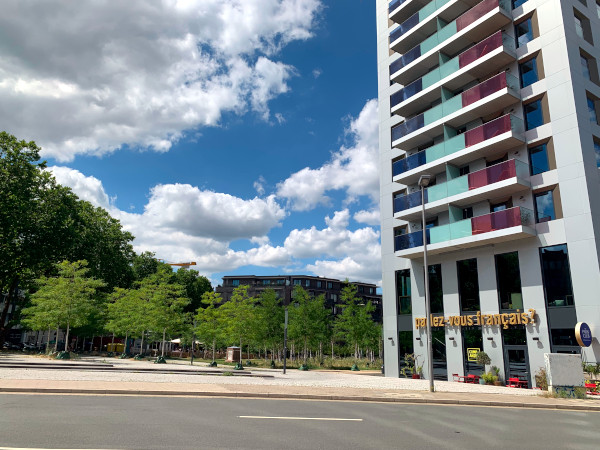 You need a locksmith in Derendorf - We are your fair partner
As a key locksmith for Düsseldorf Derendorf, we are your fair partner in need. As a family business, we do not work with call centres or platforms. We prefer to support our customers personally. This enables us to calculate prices fairly.
How much does a locksmith cost in Derendorf?
On our website under the menu item Prices you will find our attractive fixed price offers. This way you already know in advance what costs you will incur for a simple door opening by the locksmith in Düsseldorf Derendorf. All prices quoted include travel costs and taxes. Hidden costs are taboo for us as a reputable locksmith for Derendorf.
Call us in an emergency - we are there for you!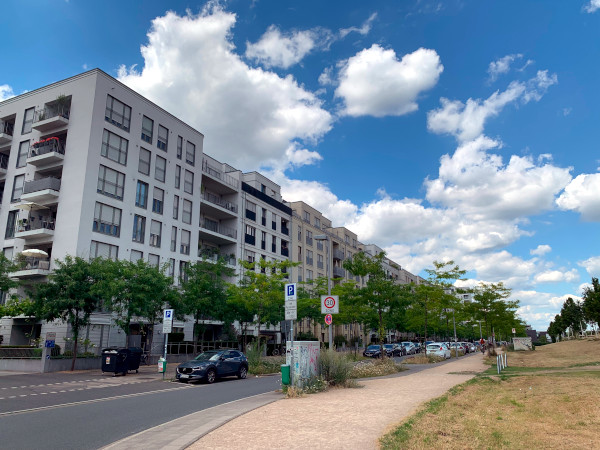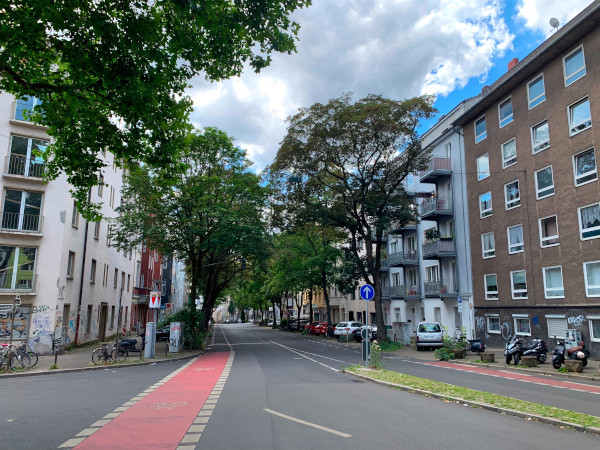 Price transparency at LS Schlüsseldienst
As a locksmith for Düsseldorf Derendorf, we rely on a partnership that focuses on high price transparency, fairly calculated prices and high-quality services. This also includes the clear and easy-to-understand design of our invoice for work outside of the fixed price offer.
Our invoices clearly show all material and labour costs so that you can quickly understand all costs.
Professional and free advice from LS Schlüsseldienst in Düsseldorf Derendorf
You would like to know in advance what costs you will incur for more complex door openings. Then contact the Derendorf locksmith for a personal consultation. We will be happy to advise you on various topics relating to your security or, as a property manager, provide you with an offer for any door openings that may be required by our Derendorf locksmith.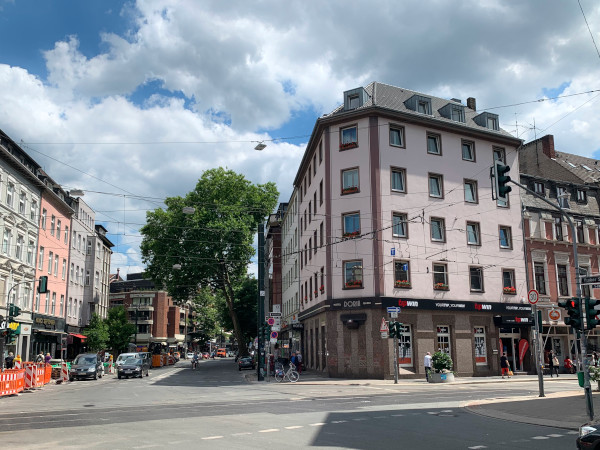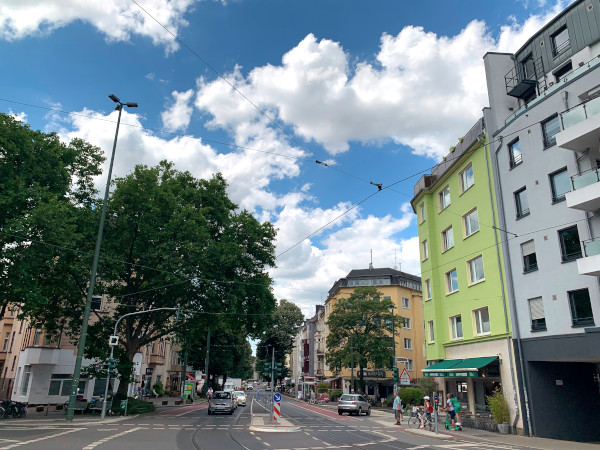 You need a locksmith in Derendorf - LS is your expert for damage-free door openings in Düsseldorf
Our well-trained employees work with the utmost care and open the door as damage-free as possible. In most cases, this is easily possible through the use of high-quality special tools and the experience of our experts. Because as a professional locksmith for Düsseldorf Derendorf, we know how important it is to prevent further damage and costs.
Whatever door needs to be opened - LS Schlüsseldienst Düsseldorf is your reliable partner in Derendorf at any time of the day or night. We open flat doors, car doors or the doors of your safe for you.