Locksmith for Mörsenbroich
---
Locksmith service Mörsenbroich is there for you when you need us
As a locksmith for Mörsenbroich, we are available for you at any time of the day or night under our emergency number. Because how quickly does it happen and the door is closed and the key is still in the door or lying in the flat. Or the key breaks when the door is locked. There are numerous situations in which you need our quick help. We are there for our customers in an emergency - cost-effectively and at transparent prices.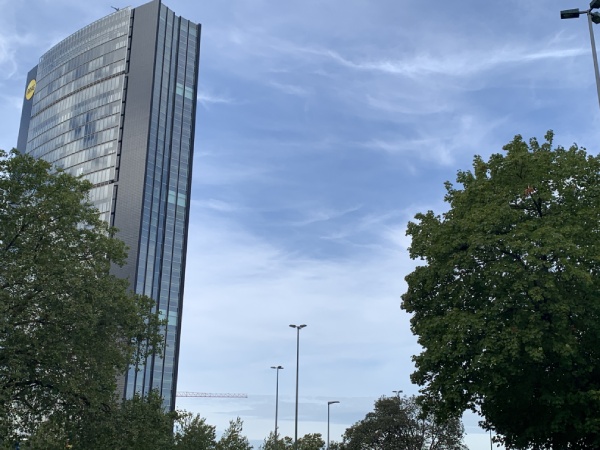 Key service Mörsenbroich - always quickly on site
Within a short time after your call, the Mörsenbroich locksmith will be on site. As a family-run company, we do not cooperate with call centres or mediation platforms. That's why you can always reach us personally at the telephone number provided. Immediately after the call, one of our employees will be on his way to you.
You would like to know the costs for the door opening even before the journey? No problem - on our website you will find our fixed cost offers for simple door openings. If the door is locked and / or the key is broken off, please discuss the problem with our employee on the phone. Based on the situation you describe, you will receive an approximate telephone quote.
Price transparency is a high priority for the Mörsenbroich locksmith service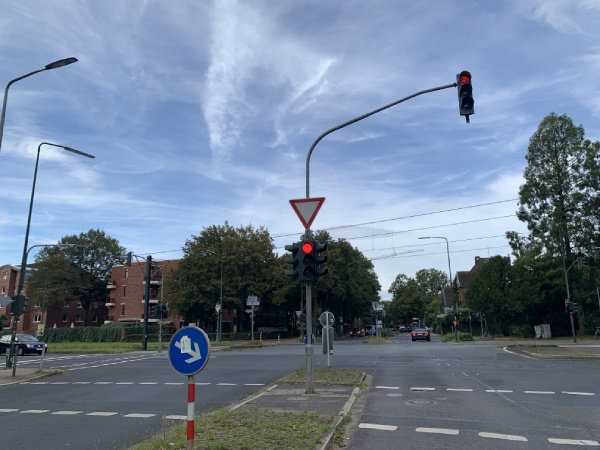 As a locksmith for Mörsenbroich, we attach great importance to transparent and fair pricing. For this reason, you will find attractive and favourable fixed price offers without hidden costs including travel and VAT on our website under the menu item "Pricing".
The prices quoted apply exclusively to door openings if your door is only closed and not locked. The higher prices for services in the evening and on Sundays and public holidays result from the surcharges for night and public holiday services. As a locksmith in Mörsenbroich, we also want to pay our employees fairly for their services.
We attach great importance to transparent pricing and invoicing of our services. Therefore, you will receive a clearly laid out and detailed invoice after the door opening.
Locksmith for Mörsenbroich also opens car and safe doors
Even as a car driver, it is possible to lock yourself out of the vehicle. A particularly unpleasant situation when the car key is lying in the car out of reach. In this situation, a call to the locksmith for Mörsenbroich is the solution. Call us and within a short time your vehicle will be opened without damage.
As experts for a wide variety of locking mechanisms, some of our employees specialise in opening safe doors. Therefore, we are also your experienced partner in this case, actively contributing to the solution of the problem.
One call is all it takes and we will advise you comprehensively about the necessary measures.