Door opening Düsseldorf
---
Door opening in Düsseldorf by LS Schlüsseldienst
A little inattention is enough and the front door slams shut. Or you close the tailgate of the already locked car. Unfortunately, the car key is now out of reach for you. You urgently need documents from your safe, but despite an elaborate search, the well and reliably stored safe number combination cannot be found. It's a good thing that opening doors in Düsseldorf with the professionals from LS Schlüsseldienstes is so uncomplicated.
Just give us a call and we will be on site within a short time.
Cost-effective and damage-free door opening in Düsseldorf
As an experienced locksmith, we specialize in professionally opening a wide variety of entrance doors. Has your door just fallen into the lock, or is it locked and the key broken off? We will open your flat door within a short time. An important goal when opening doors in Düsseldorf is to damage neither the door nor the lock cylinder. Therefore, we only use specially developed tools for the door opening.
Door opening Düsseldorf - your professional for car doors
Although the internet offers many tricks for opening locked car doors, you should refrain from doing so. Damage to the locking mechanism and the associated high costs are often pre-programmed. As experts for door opening in Düsseldorf, our employees have special training to reliably open the car door without damage and at a reasonable price.
We will be happy to inform you about our fair prices for door opening in Düsseldorf. Contact us for a personal offer.
Opening safes as a special field of door opening Düsseldorf
We have extensive expertise in opening safes of various security classes. This includes old and historic safe locks as well as mechanical combination locks or modern electronic locks. With innovative technologies, we are able to open safes without damage.
Find out about our services and contact us by phone or e-mail.
Fair and transparent pricing for door opening in Düsseldorf
We are a family business that is independent of call centres and locksmith platforms and place great value on fair and transparent pricing. For simple door opening in Düsseldorf, we offer our customers attractive fixed price offers without hidden costs. If the door opening is more complicated, you will receive an offer from us with a detailed list of all necessary services and costs before the work begins.
In the event of an emergency, we will of course inform you by telephone about the costs incurred for opening locked doors. However, our employees can usually only determine the exact costs on site. Therefore, the price information over the phone may differ slightly from the offer on site.
We would be happy to provide you with an offer for the various door opening options in Düsseldorf in advance without an acute emergency situation. Contact us - we are here for you.
Frequently asked questions: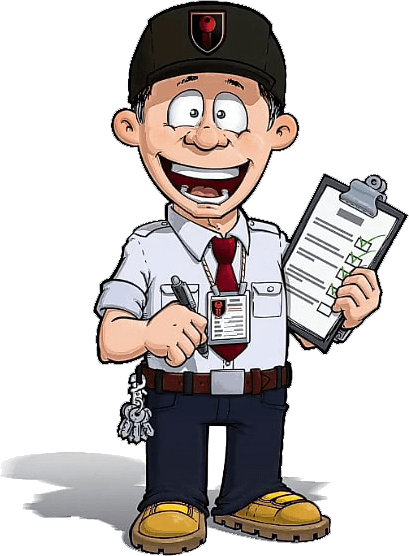 LS Schlüsseldienst Düsseldorf
Fast & cheap on site

Family business with fair prices

Fixed price offer - No hidden costs

Damage free door opening

Free consultation
Call now 24h
0211 96 29 25 21
---
Image credits
© jotily - Düsseldorfer Medienhafen in Deutschland / Standardlizenz