Emergency locksmith service Düsseldorf
---
Emergency locksmith service Düsseldorf- a family business with tradition
Emergency locksmith service Düsseldorf is a family business that is independent of call centres and online platforms for locksmiths. In the course of our work as a locksmith, we have already been able to help many customers and set fair prices. Our prices are based on the actual amount of work, possible material requirements and the time of the service. As a locksmith in Düsseldorf, we are reliable and on site at fair costs when you need our help.
We would be happy to inform you personally about our prices. Call us or contact us by e-mail.
Emergency locksmith service Düsseldorf - fast help around the clock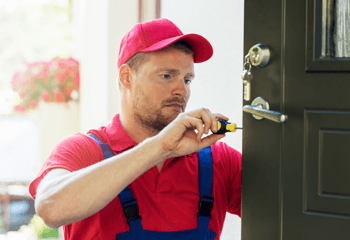 We are there for our customers when our help is needed. You have locked yourself out, the already aged key has broken off or the car key is lying in the locked car: It is always an annoying and uncomfortable situation in which quick and uncomplicated help is needed. Contact the experts at the Düsseldorf locksmith service. They are the helpers in an emergency, who will open your flat door or car inexpensively and reliably at any time of the day or night. To do this, we use high-quality and efficient special tools. Because our goal is to open doors without damage and to prevent additional costs.
Call us - we will be happy to inform you about our conditions before an emergency occurs!
We value good advice
Even if you don't need a locksmith at the moment, it's always good to know who you can trust in an emergency. Get to know us during a personal consultation. We will be happy to inform you about our services, what costs can arise in the event of complicated door openings or submit a comprehensive offer to you as a property management company. This way you can recommend a trusted partner to your tenants in case of an emergency.
Transparent pricing is important to us as a locksmith in Düsseldorf
Compared to locksmiths who charge their customers high and often incomprehensible prices, we work exclusively with transparent prices. We list all services rendered or planned as well as any required material costs in detail in our offers and invoices. This means you can always understand our pricing at a glance.
Emergency key locksmith service Düsseldorf without hidden costs
Our fixed price offers refer to a simple door opening, where no replacement of the lock cylinder is required. There are no hidden costs with the Düsseldorf locksmith service. Because the fixed prices quoted include the journey and the simple opening of the door as well as the night, Sunday and public holiday surcharges for our employees.
Contact us by e-mail or phone and benefit from our fair price-performance ratio.
LS Schlüsseldienst Düsseldorf also opens safes and car doors
Time and again we are called to open a safe. As a Düsseldorf locksmith, we specialize in providing a successful solution even in difficult situations. This also applies to car doors if your key is in the locked vehicle. As a locksmith in Düsseldorf, we open safe and car doors quickly and without damage. We would be happy to provide you with an informative quote for our services today. Call or contact us by e-mail.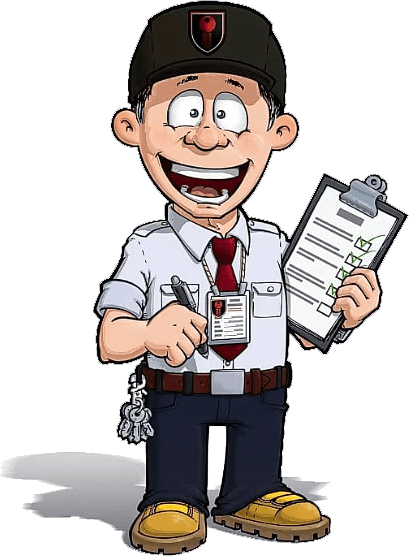 LS Schlüsseldienst Düsseldorf
Fast & cheap on site

Family business with fair prices

Fixed price offer - No hidden costs

Damage free door opening

Free consultation
Call now 24h
0211 96 29 25 21
---
Image credits
© jotily - Düsseldorfer Medienhafen in Deutschland / Standardlizenz
© ronstik - Schlosser in roten Uniform Installation neue Haus Türschloss / Standardlizenz