Locksmith for Gerresheim
---
Comprehensive service, fair prices and advice from your locksmith for Gerresheim
Your locksmith for Gerresheim, LS Schlüsseldienst Düsseldorf, is not only there for you 24 hours a day and around the clock, but is also characterised by competent and reliable employees. The prices are fair and transparent, so you don't have to fear a "rip-off". The professionals at LS Schlüsseldienst Düsseldorf are guaranteed not to leave you out in the rain, but will make sure you get back into your home quickly. In addition, the locksmith for Gerresheim will advise you comprehensively on the subject of burglary protection and check whether your flat or house is safe to withstand burglars. If not, the staff will be happy to help you with advice and subsequent upgrades.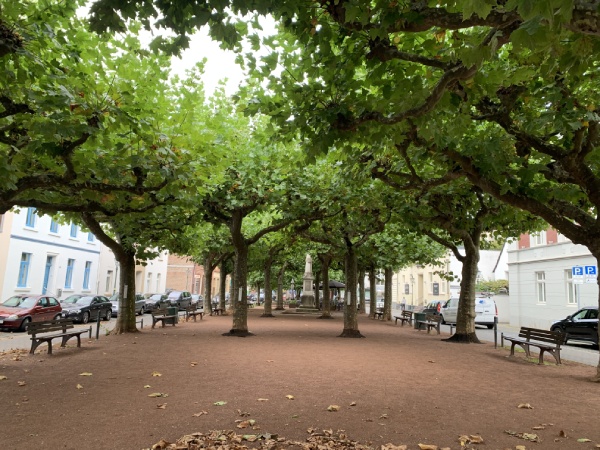 Opening doors and safes in Gerresheim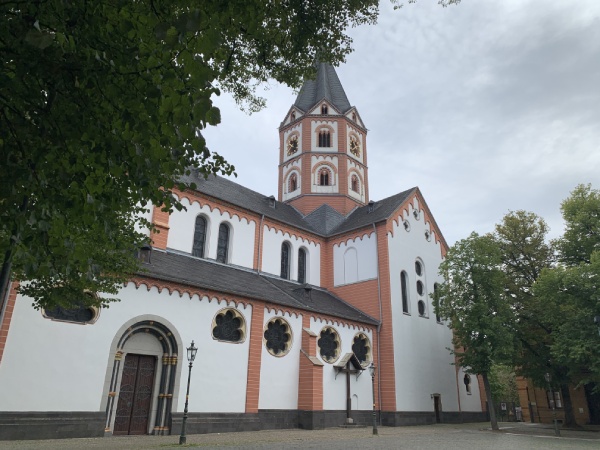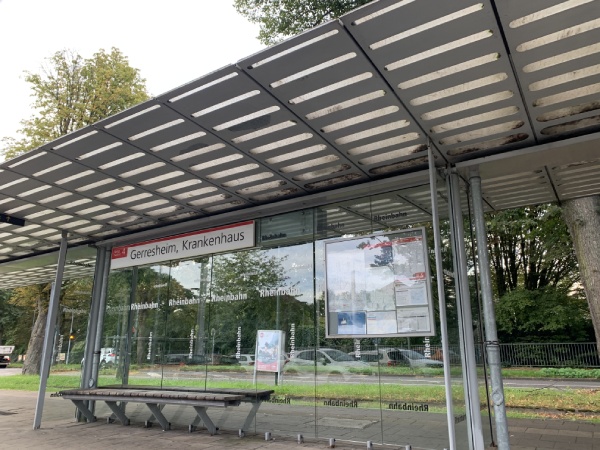 The locksmith for Gerresheim is on the spot immediately if, for example, you have locked yourself out of your flat or house. The door opening is therefore quick and uncomplicated and without damaging your house or entrance door. The employees of the locksmith Düsseldorf are trained in opening entrance and front doors. Of course, the same applies to safes: The employees are able to open all safes regardless of their security class. If you want to convert your safe or have it checked or serviced, this is also no problem. If the bolt pins or other parts of your safe need to be replaced, the staff at LS Schlüsseldienst für Gerresheim will also do the job for you.
Locksmith for Gerresheim: Opening cars and letterboxes
Car locked, key gone? Before you panic, you should contact the locksmith for Gerresheim. The locksmith for Gerresheim will also help you to open your letterbox if the key has been lost or broken. The staff will also be happy to replace the old mailbox lock and replace it with a new lock, including new keys for you. Of course, the staff will be careful so that your letterbox is not damaged.