Locksmith service for Düsseltal
---
If the door falls into the lock while the key is inside or if a key breaks off during unlocking, you need help from a locksmith in Düsseltal as soon as possible. Don't worry about the costs. Because the prices for simple door openings in Düsseltal are fair and inexpensive at LS Schlüsseldienst Düsseldorf.
Call us and within a short time we will be in Düsseltal & we will open the door for you.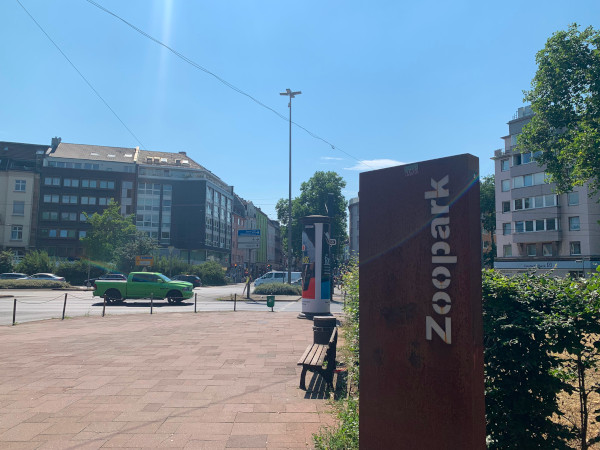 Fast arrival and low costs - LS Schlüsseldienst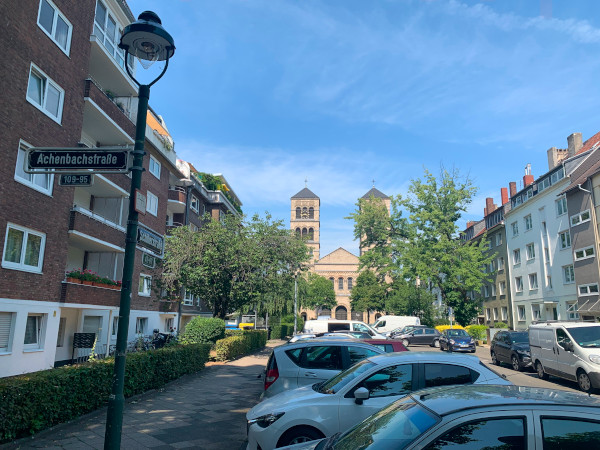 As a family business, the key service for Düsseltal is independent of platforms, call centres and other service providers. When you call the locksmith for Düsseltal, our employees reliably come. This independence allows us to set fair and transparent prices for our customers. Since we are always close to you, this means short waiting times and low costs for you.
Fair fixed price for simple door opening in Düsseltal Zoo
For simple door opening on unlocked doors, we offer our customers attractive fixed prices without hidden costs. The prices only vary at different times of the day, as it goes without saying that we pay our employees fairly outside normal business hours, such as for night-time operations or door openings at the weekend. The prices stated on our website include all costs including travel to and from the location as well as taxes.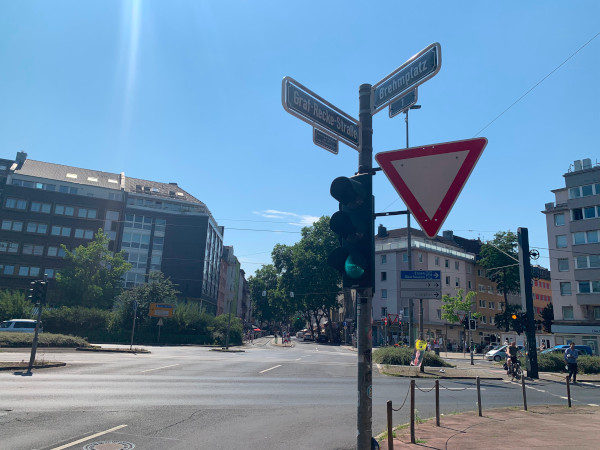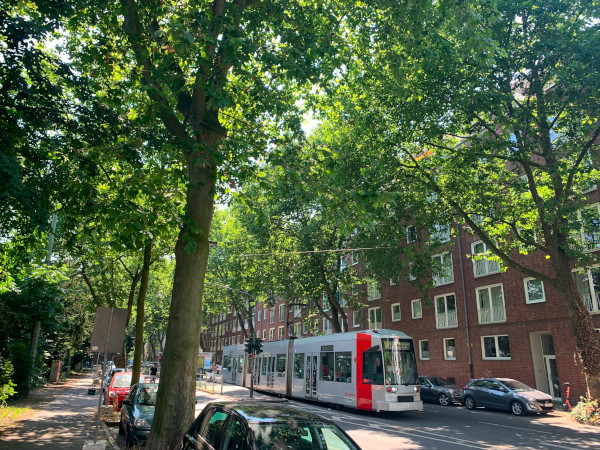 Transparent and fair costs for all services in Düsseltall
If you dial our number, an employee of Schlüsseldienst Düsseltal will reliably come and not an employee of another company. This independence from third parties enables us to offer fairly calculated prices not only for simple door openings, but for all our services.
Our services range from simple to complex door openings, opening car doors to opening safes. In all areas, our employees have extensive training and experience.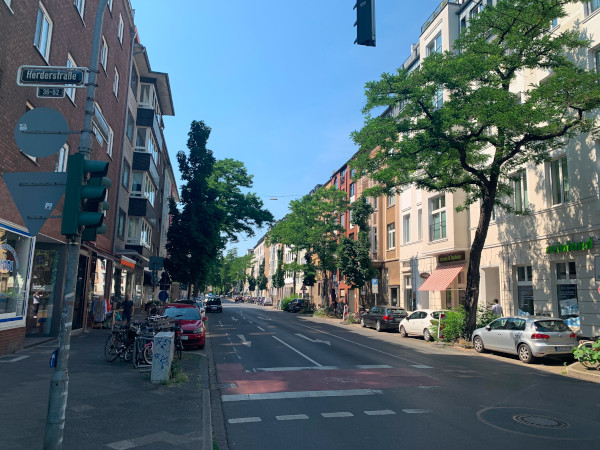 Damage-free door opening in Düsseltal by LS Schlüsseldienst Düsseldorf
Simple door openings are always possible without damage. An exception are locked doors with complex locking devices. Here, certain damage to the locking cylinder can hardly be avoided. Nevertheless, the employees try everything to minimise damage even in such situations.
Telephone quotation by locksmith Düsseltal
Difficult door openings are more time-consuming and material-intensive for the locksmith in Düsseltal. But also the care to avoid damage as much as possible costs time. Therefore, these door openings are more expensive. We will be happy to provide you with a telephone quotation based on the detailed information you provide before our employee sets off to visit you.
The issued invoice is clearly laid out and contains all processed materials, spare parts as well as the labour costs. This way you can check the invoice at a glance.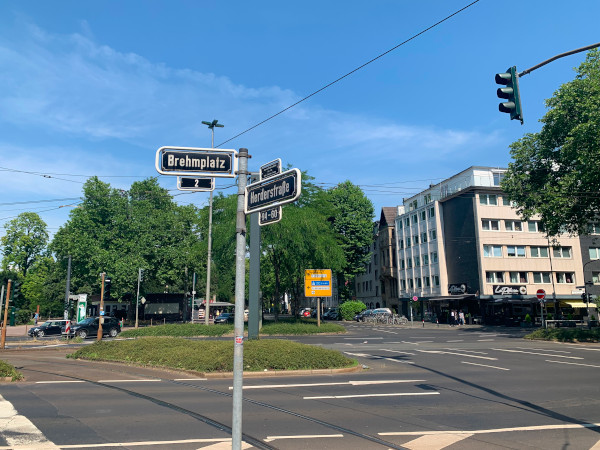 As a key service for Düsseltal, we are there for you around the clock. Call us - because we are your reliable partner in need.