Düsseldorf Rath Locksmith Service
---
Key service in Düsseldorf Rath -
a reliable partner
The key service in Düsseldorf Rath has been an experienced and reliable partner for many years and has been independent of online platforms or call centres since its foundation. Because for us, our customers come first. That is why we offer our services at fair and transparent prices. As a locksmith in Düsseldorf Rath, we place just as much value on reliable customer service. This includes, above all, good accessibility in emergencies as well as quick arrival on site.
Would you like to learn more about the Düsseldorf Rath locksmith service as a trustworthy partner? Contact us - we will be happy to advise you.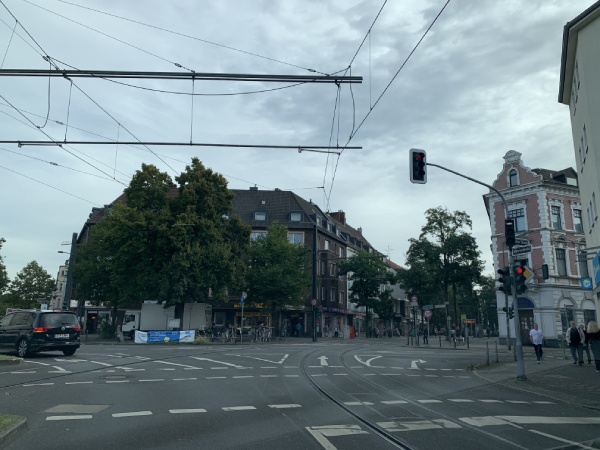 As a locksmith in Düsseldorf Rath, we are always there for our customers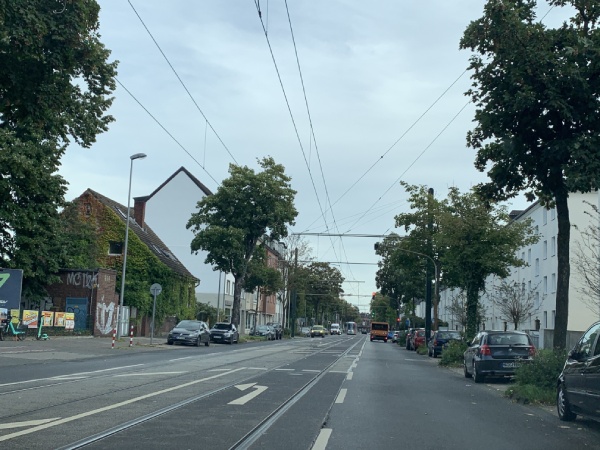 How quickly it happens that the door to your flat falls shut, the broken key is stuck in the door lock or you lock yourself out of the car. These unpleasant mishaps do not take into account the time of day or night. It's a good thing that the locksmith from Düsseldorf Rath is available for you around the clock.
Whatever problem you have with doors and door locks: Call us and we will solve it for you quickly and at fair prices.
Well advised with the locksmith from Düsseldorf Rath
With the Düsseldorf Rath locksmith service you are well advised at all times. Even if there is no acute emergency. Find out about our favourable fixed price offers or about our pricing in general. This way you already know what costs you will have to calculate in case of an emergency.
With our transparent and fair pricing, you can understand all costs incurred. Because hidden costs are not our style - we only charge for what we actually provide.
Get non-binding advice on our services so that you know who you can trust in the event of an emergency.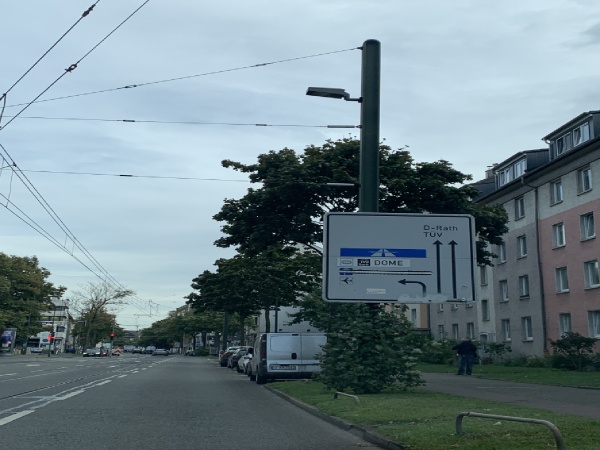 Locksmith Düsseldorf Rath and attractive fixed price offers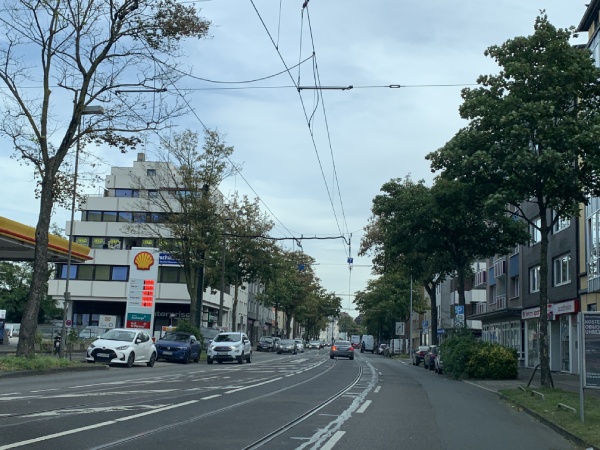 The majority of door openings are so-called simple door openings, where the flat key is stuck in the unlocked flat door. For these situations, we offer our customers attractive fixed price offers including travel costs without unfair hidden costs. These fixed price offers are available on our website.
If, contrary to expectations, the effort is higher, we will only carry out the necessary work with your consent. As we attach great importance to comprehensive transparency in pricing, you will finally receive a clear invoice containing a detailed breakdown of all work carried out and material costs.
In case of emergency, trust the locksmith service in Düsseldorf Rath and benefit from high reliability, fair pricing and comprehensive customer service.