Locksmith service Oberkassel
---
LS Key Service Düsseldorf for Oberkassel: 24/7 Door Opening in Düsseldorf Oberkassell
The experts from the Düsseldorf locksmith service are also there for you around the clock in Oberkassel. Because how quickly does it happen that the door slams shut behind you or the key to your flat falls out of your handbag or jacket pocket unnoticed? And you are already standing in front of locked doors. In these situations, the locksmith service from Düsseldorf is also there for you in Oberkassel. Fast, cheap and around the clock.
We will be happy to inform you about our conditions - just give us a call!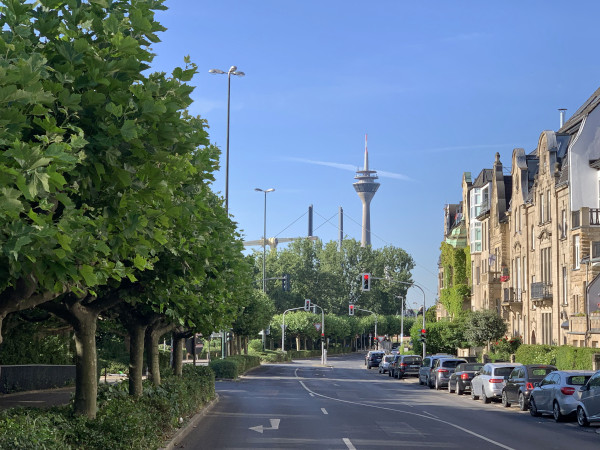 As a family business, LS Schlüsseldienst in Oberkassel focuses on fair prices
We attach great importance to fair and serious pricing. That is why we work for our customers as a family business independent of call centres and platforms. As a locksmith from Düsseldorf, we can therefore also offer reputable and cost-effective prices in Oberkassel. Because we only let ourselves be paid for the actual effort of an assignment and not for the luck of our customers. Our customers know this and appreciate that we are there for them quickly and at fair prices in emergency situations. Regardless of whether we open a flat, house or car door..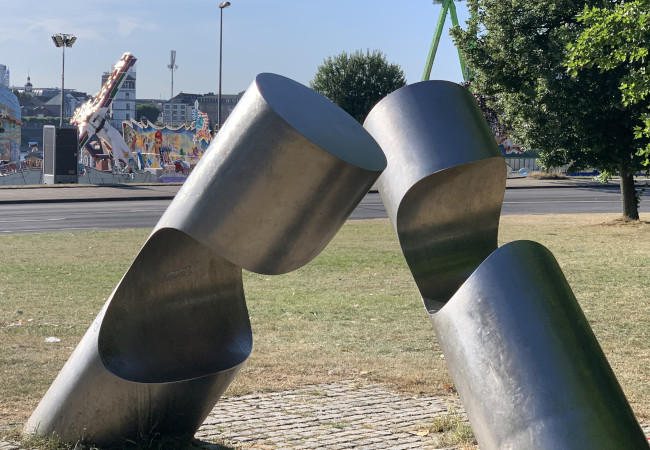 We will be happy to inform you about our detailed prices. This way you know in advance who you can trust in an emergency.
Key service Düsseldorf Oberkassel provides comprehensive advice free of charge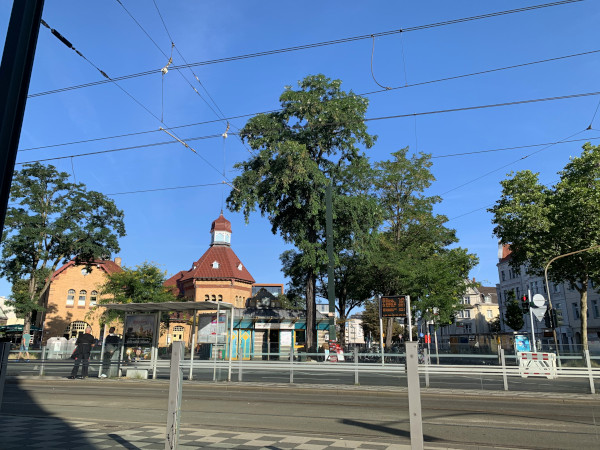 It does not always have to be an emergency when you contact us. Find out early on who you can also rely on in an emergency. This applies to you as a private person as well as to property managers.
In a personal conversation, we will advise you comprehensively about door openings by the Düsseldorf locksmith in Oberkassel and, if you wish, prepare a binding offer for us. This consultation offer also applies in the event of an emergency. Because you should already know in advance what costs we as a locksmith Düsseldorf for Oberkassel will charge for the door opening.
Transparent pricing as an important quality feature
As a locksmith service Düsseldorf for Oberkassel we attach great importance to a comprehensible pricing for our customers. For this reason, you will find detailed prices for simple door openings at the various times of the day and night on our website. Unfortunately, however, it is not always foreseeable whether further work will be required.
If it turns out on site that the door opening is more complex than planned, we will provide you with a reliable and comprehensible breakdown of all services rendered and the materials required in the invoice.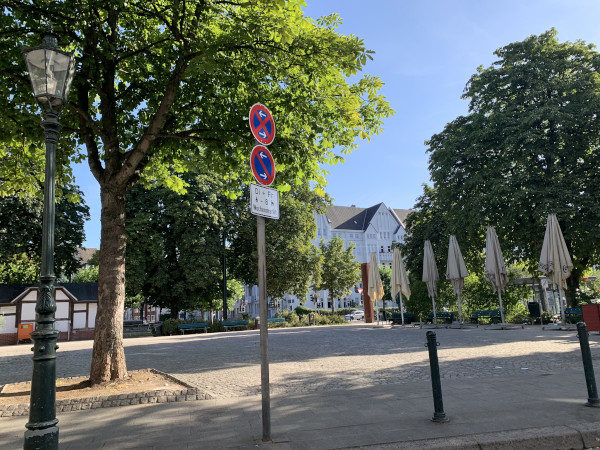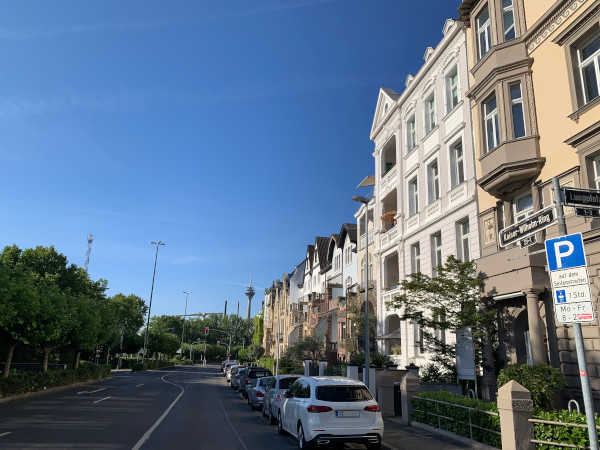 Convince yourself of the fair and high-quality service for which the locksmith Düsseldorf also stands in Oberkassel.
No hidden costs in our fixed price offers in Düsseldorf Oberkassel
The fixed price offers deposited on the website include all costs incurred for a simple door opening by the locksmith Düsseldorf Oberkassel from the travel costs to the VAT. If you do not know our fixed price offers, the locksmith Düsseldorf will inform you before he starts his work in Oberkassel. Only after your agreement the locksmith will start with the agreed work.
For all work, we pay attention to a damage-free door opening in order to keep the costs for you as low as possible. This is usually possible without any problems if the door is locked. But even with locked doors, the risk of damage is very low due to the use of high-quality special tools.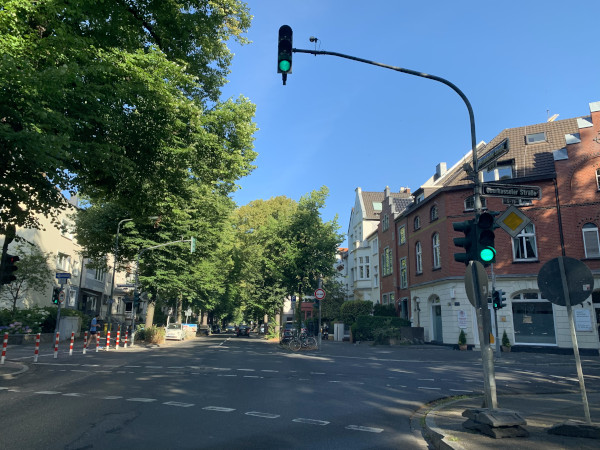 Benefit from our cost-effective and fair offers for opening doors of any kind as well as from our comprehensive expertise.