Locksmith service for Unterrath
---
Key service Unterrath is your helper in case of need
The key breaks off while unlocking the door and now you are standing tired and helplessly in front of the front door of your flat - yet it had been such a relaxing and cosy evening that you had spent together with friends. Whether you lose the key, the door slams behind you or you can't open the front door for some other reason: Being locked out of your home is always unpleasant. As a locksmith for Unterrath, we are there for you in these situations and help quickly at fair and reasonable prices.
Call us and within a short time one of our employees will be on site with you.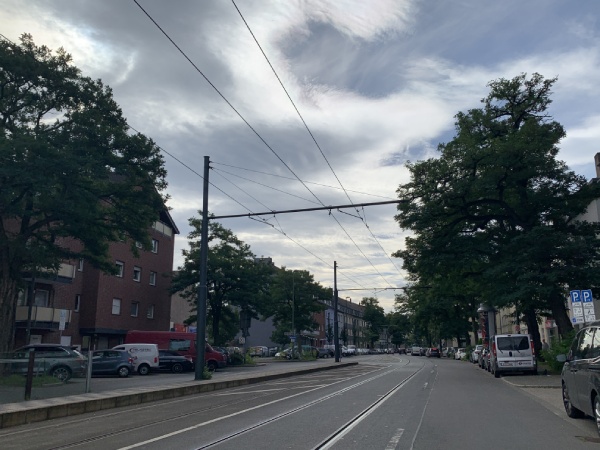 Quick solution to your problem by the locksmith for Unterrath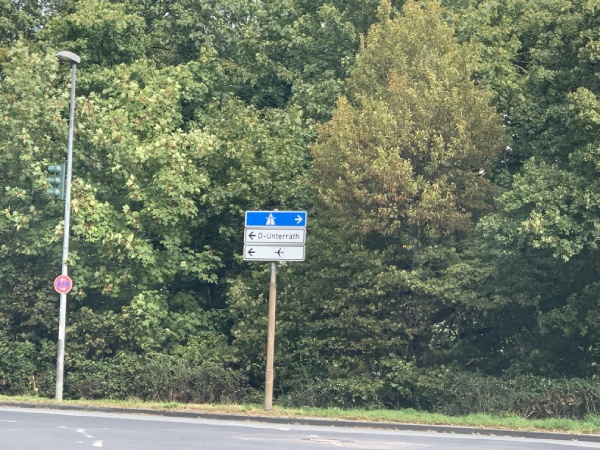 Depending on the current order volume, we will be with you within a short time. Because the locksmith service for Unterrath is a family business that you can always reach personally via the emergency number and not via call centres or switching platforms. This saves you costs and valuable time. Due to the personal accessibility, we are with you quickly to open your door with care.
As a family business with dedicated and well-trained employees, the locksmith service for Unterrath is available for you around the clock, every day.
Fair costs and transparent prices with the locksmith for Unterrath
As a locksmith for Unterrath, we are always called when our customers need urgent help. Although we have to calculate the costs incurred for our service economically, we do not exploit this emergency situation in any way. For this reason, we offer our customers a fair fixed price quote for a simple door opening without any hidden costs. You can find the detailed prices on our website. A simple door opening is when the door is unlocked. It doesn't matter whether the key is inside or not.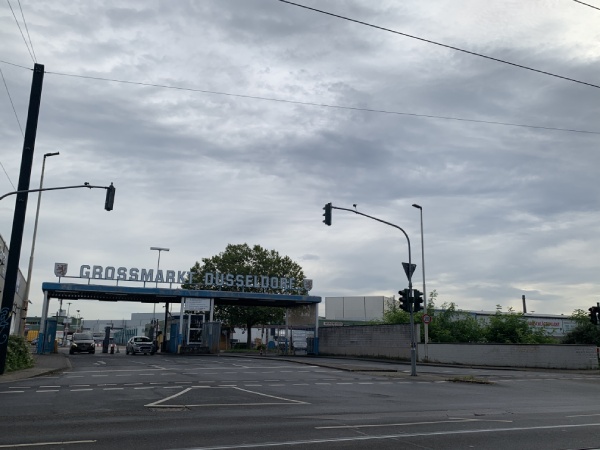 If the door is locked and there may even be a broken key in the lock cylinder, opening the door is much more complex. This requires a correspondingly large amount of time. After all, the door should be opened as damage-free as possible. In this case, the costs are correspondingly higher. However, you will receive a detailed invoice from us, from which you can see the individual costs.
The staff at Locksmith Unterrath will be happy to inform you about the approximate price when you call, provided you can give us detailed information about the locking mechanism.
LS Locksmith Unterrath - we open every door
As experienced specialists for a wide range of locking systems, we open all doors from car doors to safe doors. Our employees who are specially trained in safe opening will be happy to advise you.
We are always your reliable and competent partner when you urgently need a professional door opening solution. Call us and find out about our fairly calculated services in advance.